THE BEST WAY
TO PREDICT
YOUR FUTURE

IS TO CREATE IT

#1 NEW RELEASE FOR SEVEN STRAIGHT WEEKS
#1 BESTSELLER IN THREE DIFFERENT CATEGORIES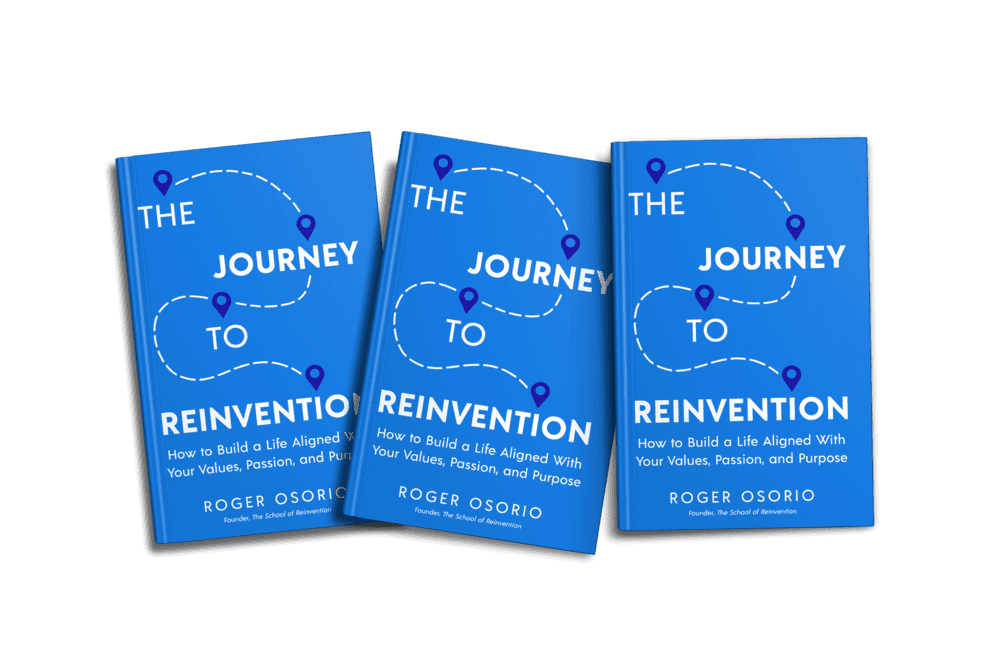 Need a preview? Get a FREE chapter!
IN THIS BOOK, YOU'LL DISCOVER: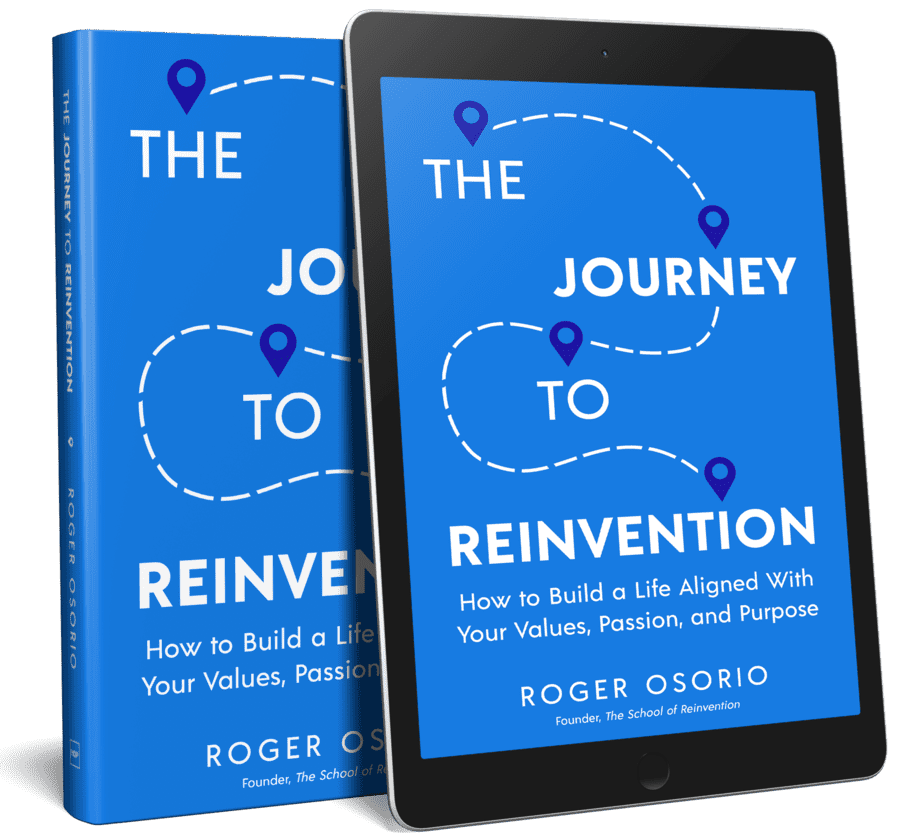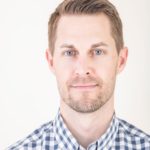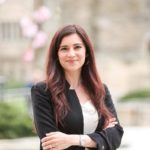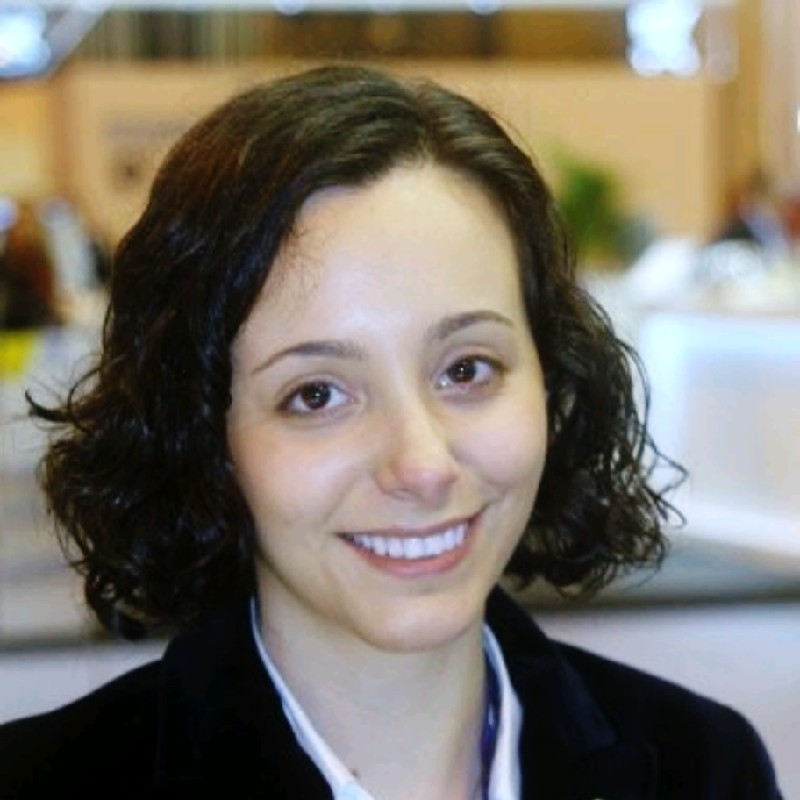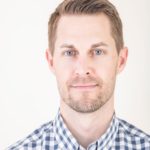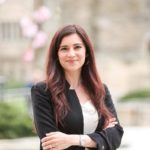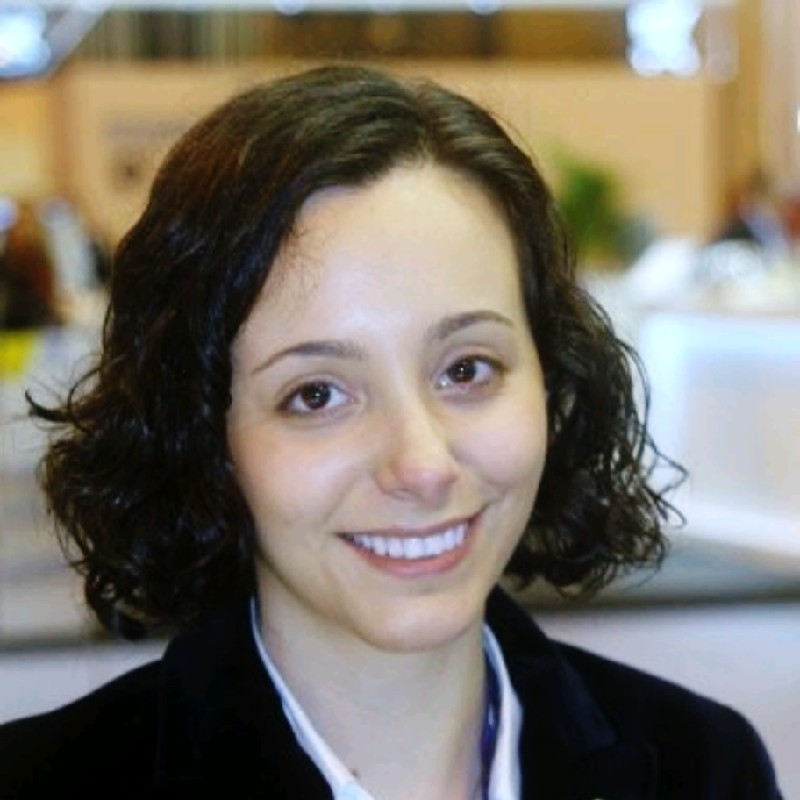 ABOUT THE
AUTHOR
Roger Osorio is the Founder of The School of Reinvention, a community-based reinvention platform where he helps people unleash their best selves and build their best lives.
Roger is also a member of the entrepreneurship faculty at University of Pennsylvania and Sarah Lawrence College.
On his journey, Roger was an executive coach and program manager at IBM.  Earlier in his career he taught high school and middle school math.  Before he reinvented himself into a teacher, he was a national account manager for a commercial refrigeration company.
Throughout his career, Roger has helped educators, students, executives, founders, aspiring entrepreneurs, tech professionals, athletes, and many more to take their ideas, goals, and dreams from concept to creation!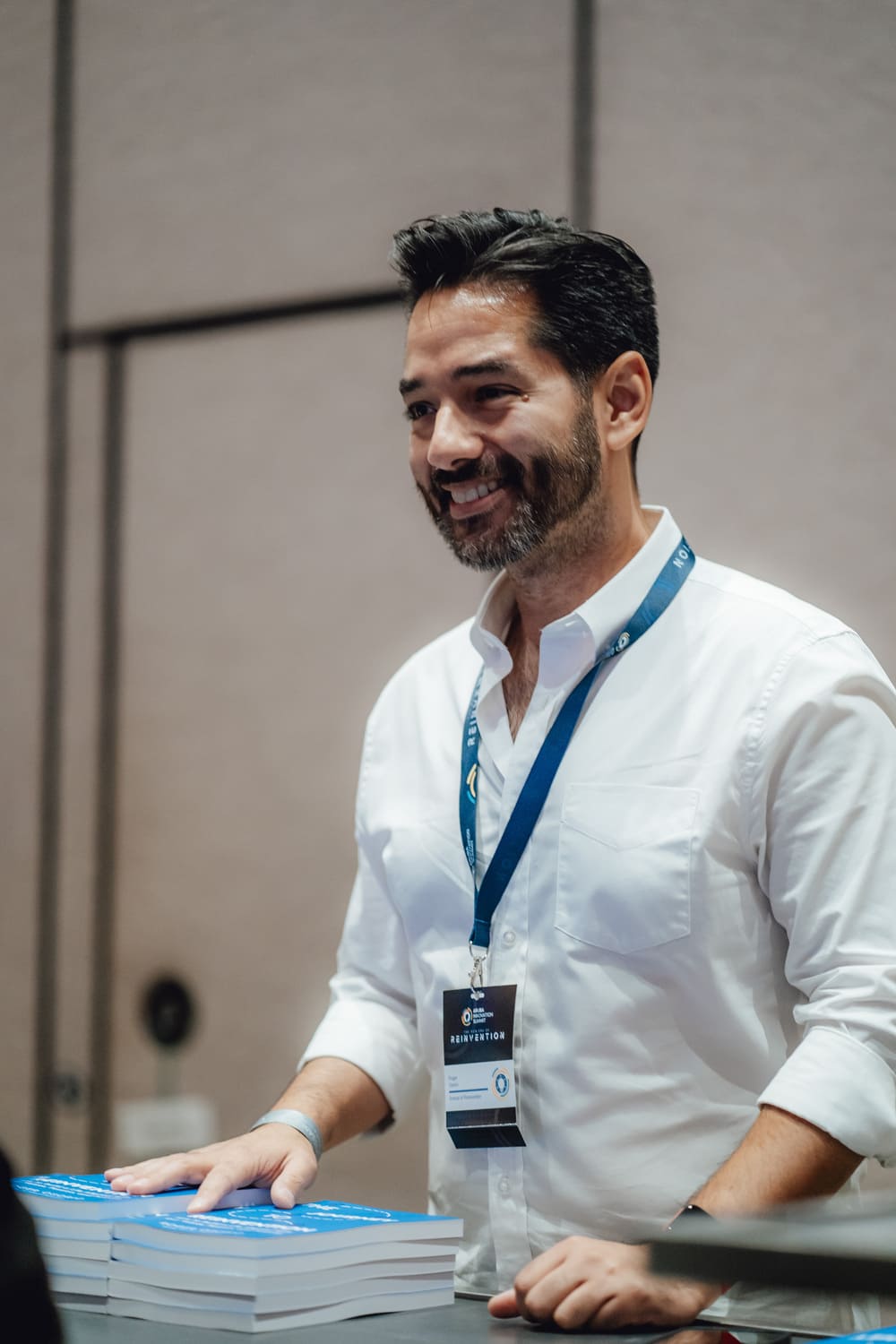 YOUR BOUNCE BACK HAS NEVER LOOKED BETTER
Exploring stories, strategies, and lessons of starting over and revamping our lives that can be applied to any journey to reinvention.
Journey To Reinvention
Available in ePub and Hardcover at the following online retailers:
Need a preview? Get a FREE chapter!