THIS ISN'T THE LIFE 

I SIGNED UP FOR…
Sound familiar? You're not alone, and we've got just the solution to help you reinvent yourself, just like we've helped thousands of others.
GLOW-UPS 
AREN'T JUST FOR TEENS
Coaching with Roger might be the solution for you if you've been thinking about any of the below:
Entrepreneurship, building a side-hustle, or starting a passion project
Completely changing up my life (career, connections, environment, etc)
Maximizing my layoff as an opportunity for reinvention
DON'T LET YOUR HOPES & DREAMS
GO TO THE GRAVEYARD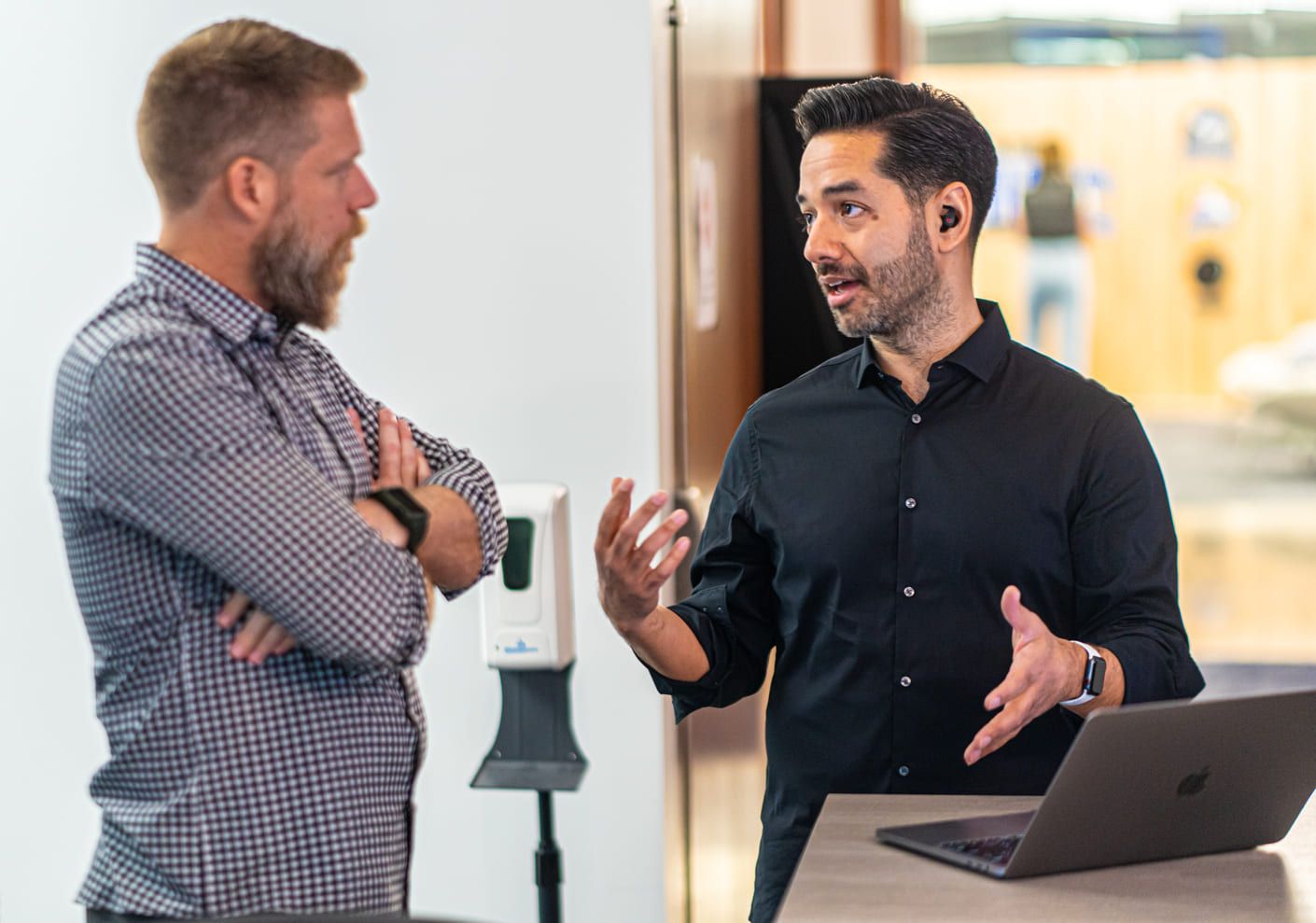 "The graveyard is the richest place on earth because it is here that you will find all the hopes and dreams that were never fulfilled, the books that were never written, the songs that were never sung, the inventions that were never shared, the cures that were never discovered, all because someone was too afraid to take that first step, keep with the problem, or determined to carry out their dream."
– Les Brown
Book a FREE session and we'll spend 30 minutes together chatting through your ideas and creating a plan of action:
ABOUT ROGER
I'm Roger Osorio, an Author, Podcaster, and Reinvention Coach with the goal of helping corporate employees who feel disengaged or unfulfilled with their day job create a life that is aligned with their values, passion, and purpose.
I made the scary decision to quit my corporate job and launch my first reinvention in the midst of the Great Recession. Along my reinvention journey, I learned how to turn terrible setbacks, like getting fired and laid off, into life-changing opportunities like becoming an international speaker, an executive coach, an Ivy League instructor, and an entrepreneur.
After getting laid off during the pandemic for the second time in my career, I wrote and published my first book, The Journey to Reinvention: How to Build a Life Aligned with Your Values, Passion, and Purpose, a bestseller in 3 categories.
Now, I have the honor of helping educators, students, executives, founders, aspiring entrepreneurs, tech professionals, athletes, and many more to take their ideas, goals, and dreams from concept to creation!
STARTING OVER 
JUST GOT EASY